By Natela Cutter
DLIFLC Public Affairs
---
Monterey, California – The Defense Language Institute Foreign Language Center held its 66th annual Language Day open house Friday May 11, bringing together nearly 6,000 students, educators and visitors from all over California and more than a dozen other states.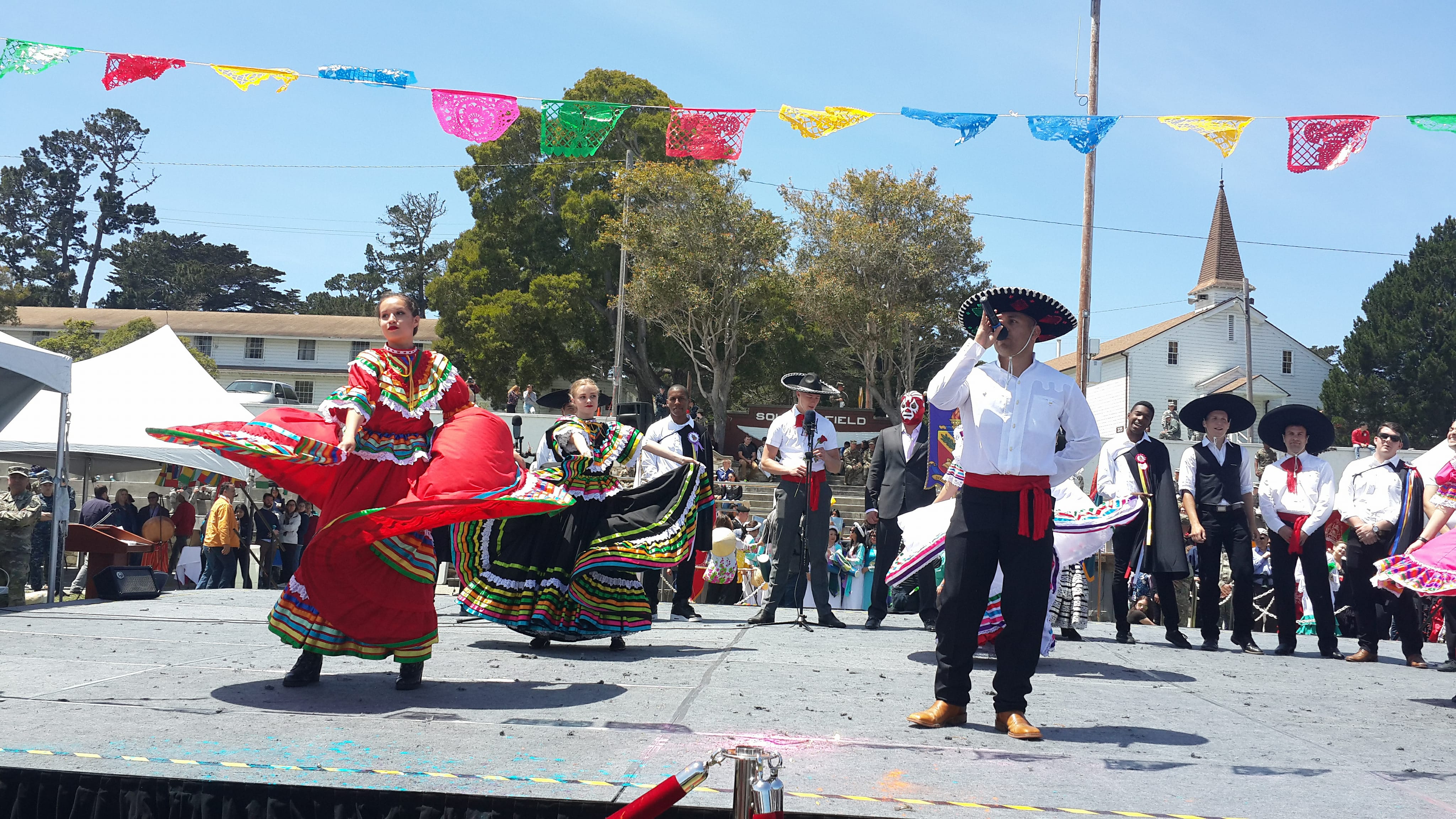 The tradition of celebrating Language Day began in the early 1950s, when the Institute was known as the Army Language School. Over the past ten years the event has grown exponentially, with more visitors, performances and interest shown by high schools and the foreign language teachers as well as members of the local community.
"This is my 4th year coming to Language Day," said Kristen Pacheco from Cambria High School. "It has been amazing and the best thing is the food," she emphasized. This year, more than 50 different vendors were present at the event, with an increase of international cuisine participants to nearly 30.
For visitors from the surrounding communities, Language Day serves as a unique opportunity to come back to the Presidio of Monterey and see changes that have taken place over time.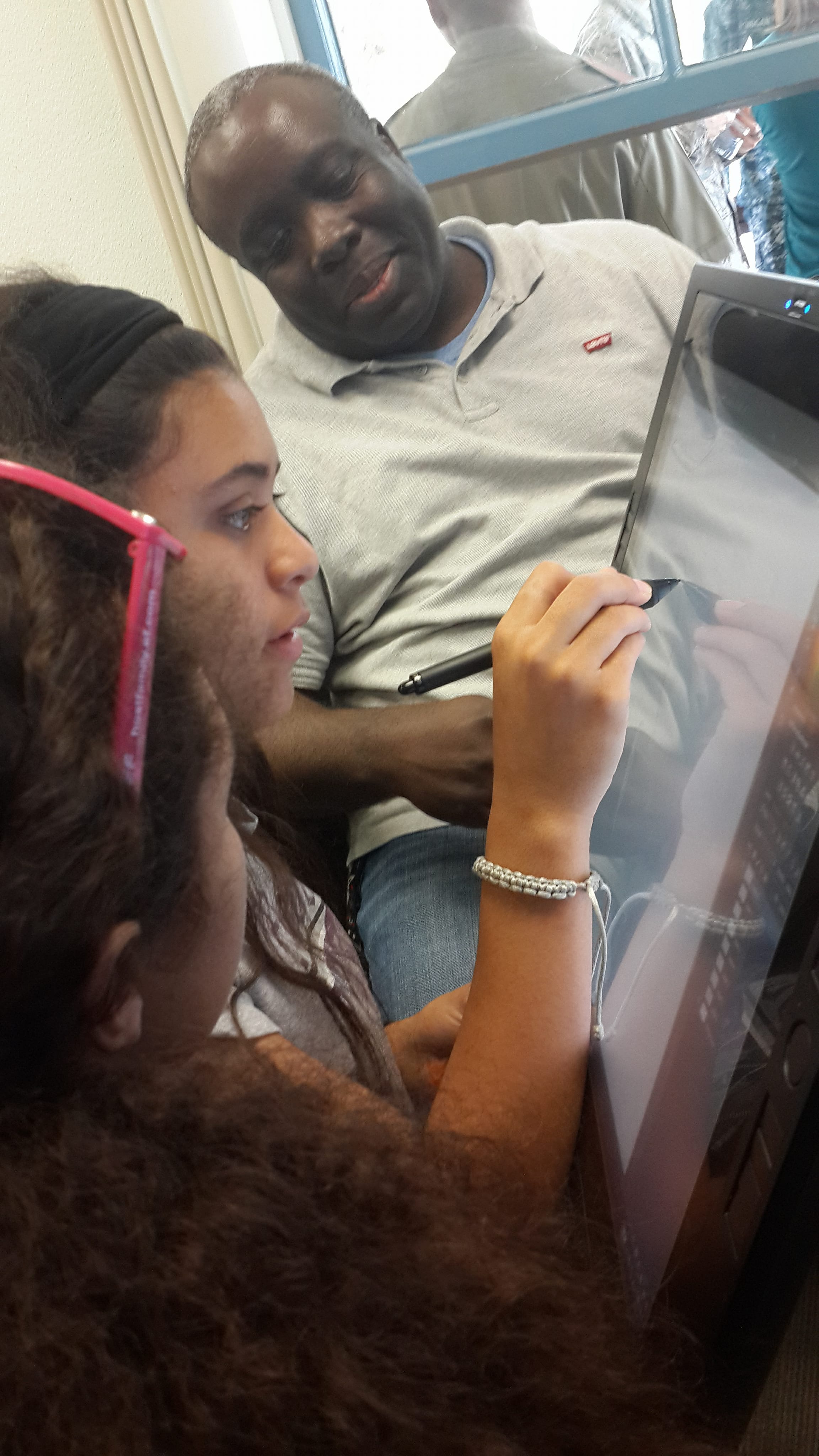 "I haven't been here since 9/11," said Jim Gilman, sitting and chatting with a young Soldier studying Korean. "We used to come here all the time, especially for the 4th of July to watch the fireworks over the bay. This is a great chance to come see the Presidio," he said.
DLIFLC leadership took the opportunity to present faculty, students and staff members with the Army Superior Unit Award, given for the period of Jan. 1, 2009 to Dec. 31, 2009, and from Jan. 1, 2015, to Dec. 31, 2016, for meritorious performance of an operational and strategically important mission. Both Army Soldiers and Department of Army civilians are eligible to receive the award if assigned to DLIFLC during the given periods. The award is indicated by two streamers attached to the DLIFLC colors.
---
Posted Date: 14 May 2018