Family housing for DLIFLC students and permanent party is available at OMC and La Mesa Village. Both sites are managed and maintained by The Parks at Monterey Bay. Off-post housing, both for renting and buying is limited and very expensive. Current information concerning family housing may be obtained through The Parks at Monterey Bay – La Mesa (831) 644-0400 or The Parks at Monterey Bay – OMC (831) 392-0740.
The Parks at Monterey Bay maintains a referral list; so please call for details.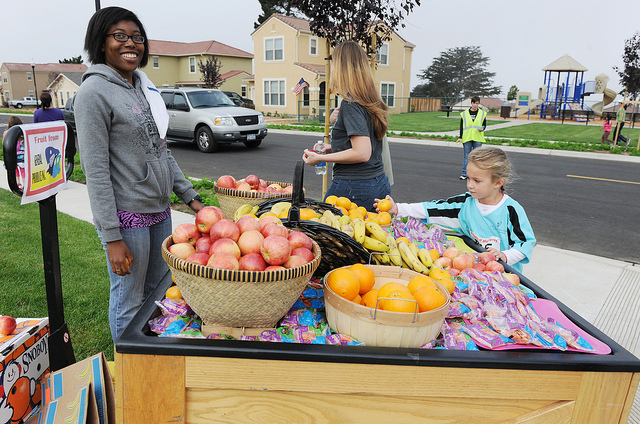 Temporary Duty (TDY/TAD) Housing:
Short-Term guest housing on POM is limited for PCS in/out and TDY/TAD personnel. Temporary lodging is administered by InterContinental Hotels Group – IHG Army Hotels (all services). For reservations, phone 1-877-711-TEAM or (831) 645-1199.
Additional short-term guest housing may be available on the Naval Postgraduate School (NPS) complex with the Navy Lodge (USN), commercial (831) 372-6133, and Herman Hall (USN), commercial (831) 656-2060.
All military personnel PCS/TDY/TAD to DLIFLC shall first confirm housing availability with POM Lodging. If nothing is available, POM Lodging will issue the appropriate Statement of Non-Availability. Failure to use government lodging facilities may subject military personnel to additional out-of-pocket, non-reimbursable lodging expenses.
There are hotels / motels in the area, many with kitchenettes. For housing services office please click here.