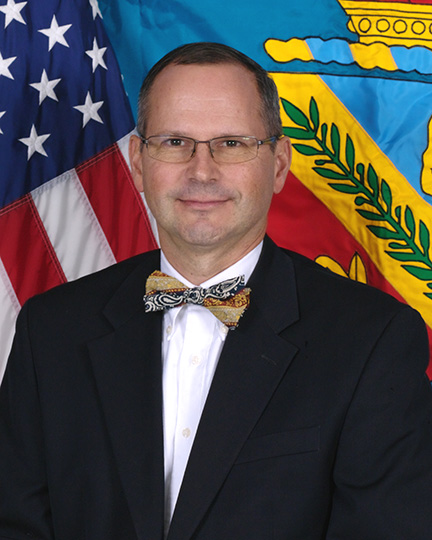 Dr. Robert Savukinas
Provost
Dr. Savukinas was born in Washington DC and grew up in a bilingual household speaking Italian and English. He attended Duquesne University, Pittsburgh, Pennsylvania on an Army ROTC Scholarship and graduated with honors in Spanish and Political Science. His undergraduate immersion experience was in Alicante, Spain, and subsequently attended graduate school to earn a Master's Degree in Spanish from The Catholic University of America, Washington, DC.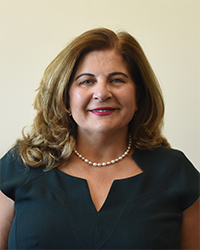 Dr. Hiam N. Kanbar
Associate Provost of Undergraduate Education
Dr. Hiam Kanbar has been engaged in foreign language pedagogy for over 30 years. She grew up in Lebanon, where she completed her undergraduate studies.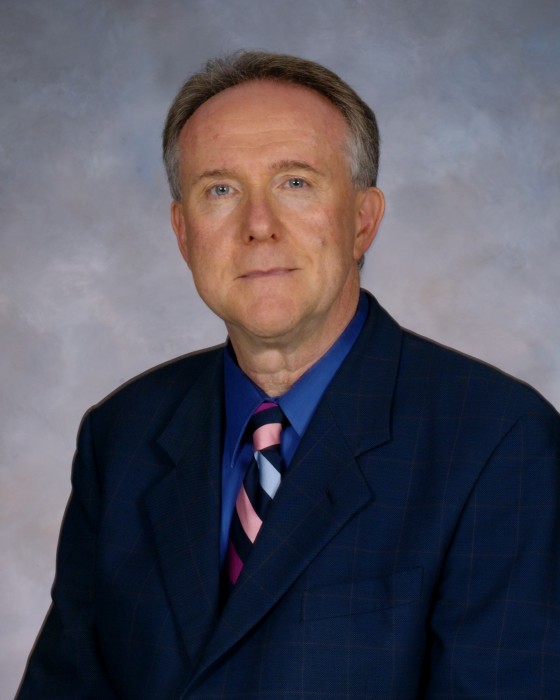 Mr. Detlev Kesten
Associate Provost for Academic Support
DLIFLC Assistant Provost of Administrative Support, Mr. Detlev Kesten, is responsible for coordinating and supporting the work of the Provost Office on a day to day basis.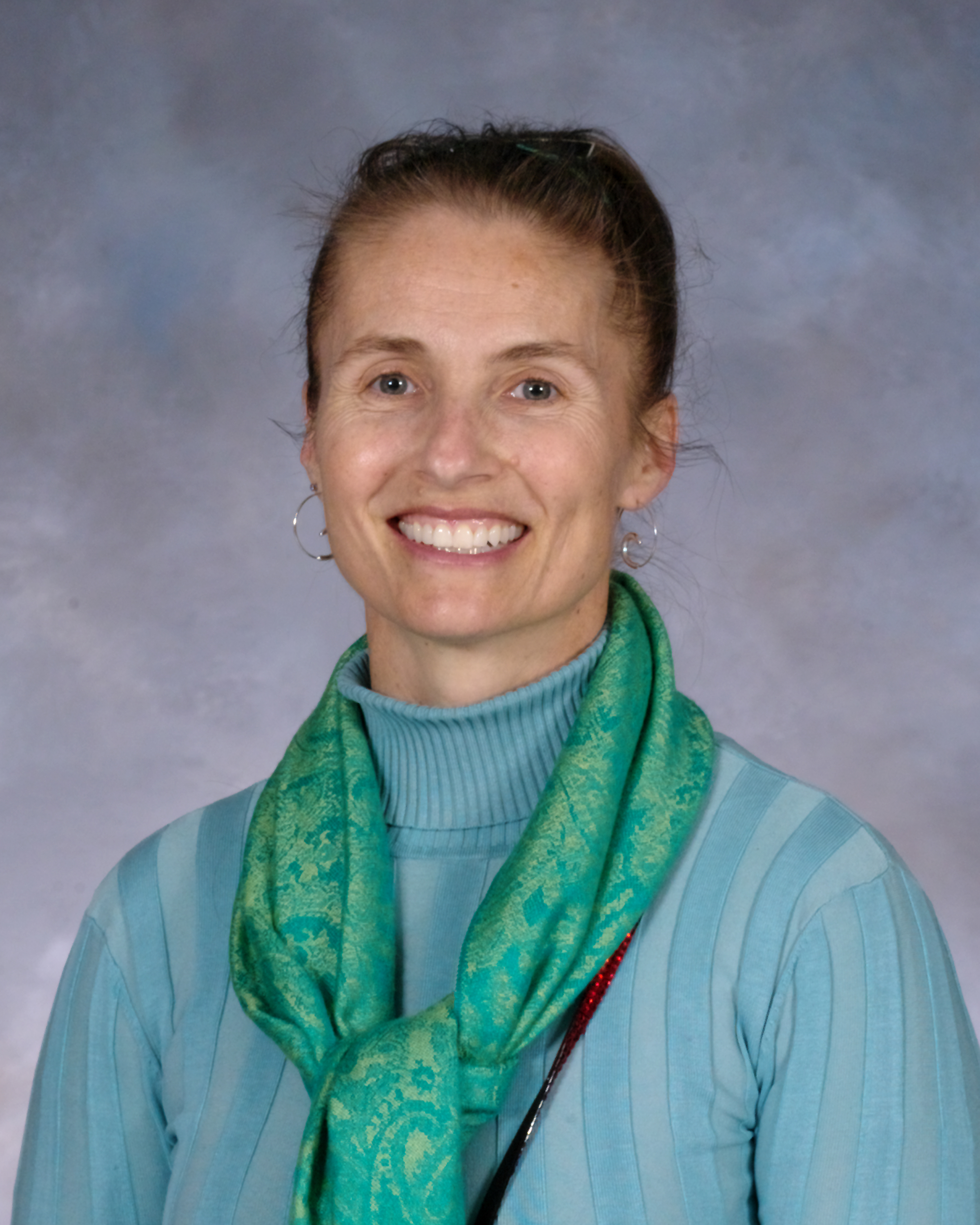 Dr. Mica Hall
Associate Provost for Continuing Education
Mica Hall earned her BA in Russian Language and Literature from Willamette University in Salem, Oregon, and her MA and PhD in Slavic Linguistics from University of Washington in Seattle, Washington. She also earned a Master of Public Administration from Golden Gate University.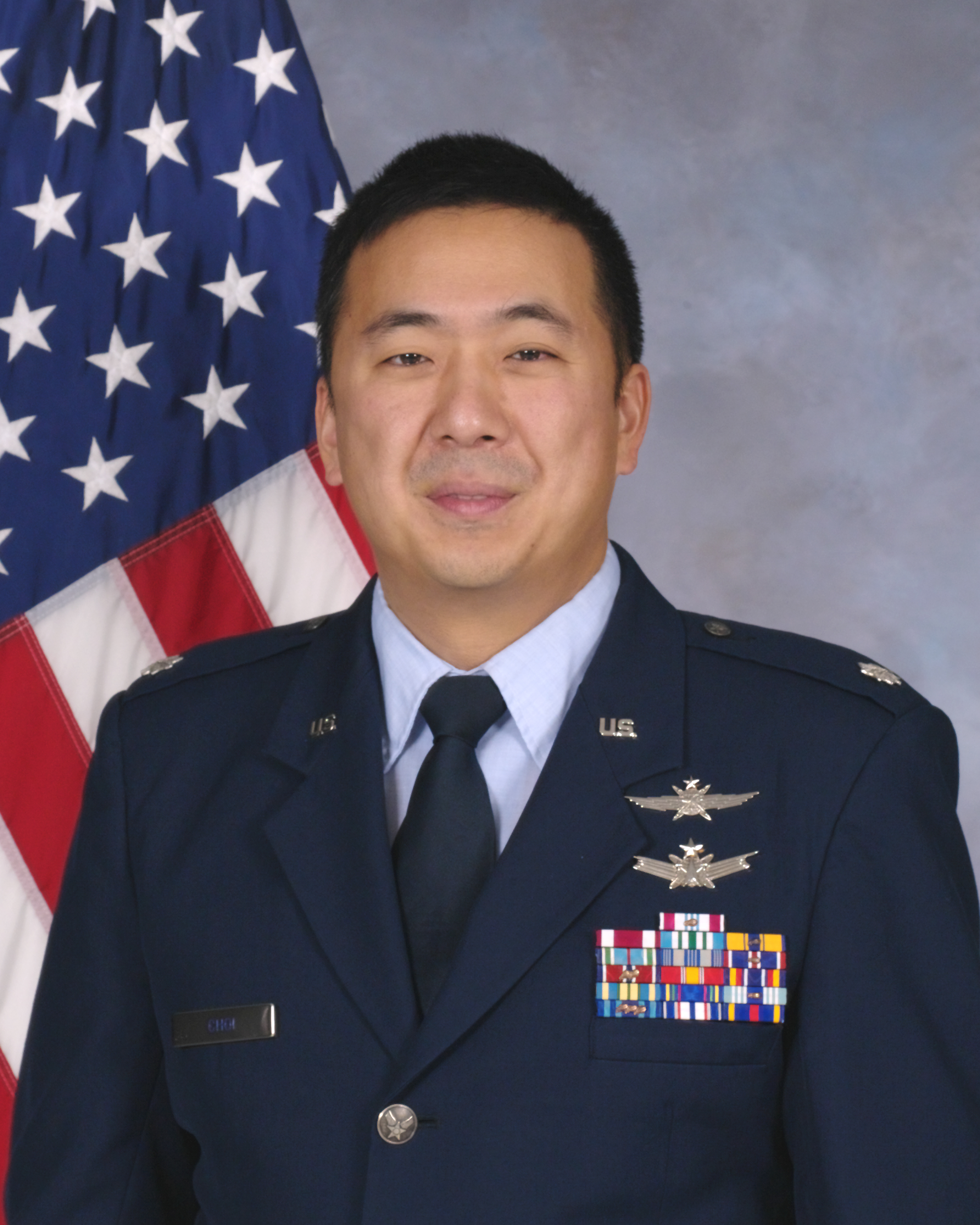 Lt. Col. Paul Choi
Dean of Students
Lt. Col. Paul Choi is the Dean of Students, Defense Language Institute Foreign Language Center, Presidio of Monterey, California. He is responsible for adjudicating on out of ordinary student issues in support of leadership objectives.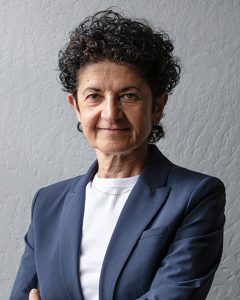 Dr. Parandeh Kia
Assistant Provost for Undergraduate Education (UGE)
Dr. Parandeh Kia is the Associate Provost for Educational Technology and Development at the Defense Language Institute Foreign Language Center where she oversees technology, curriculum and faculty development, student learning resources, and the AISO Library, to support lifelong language learning across DLIFLC's mission.