Associate Provost for Continuing Education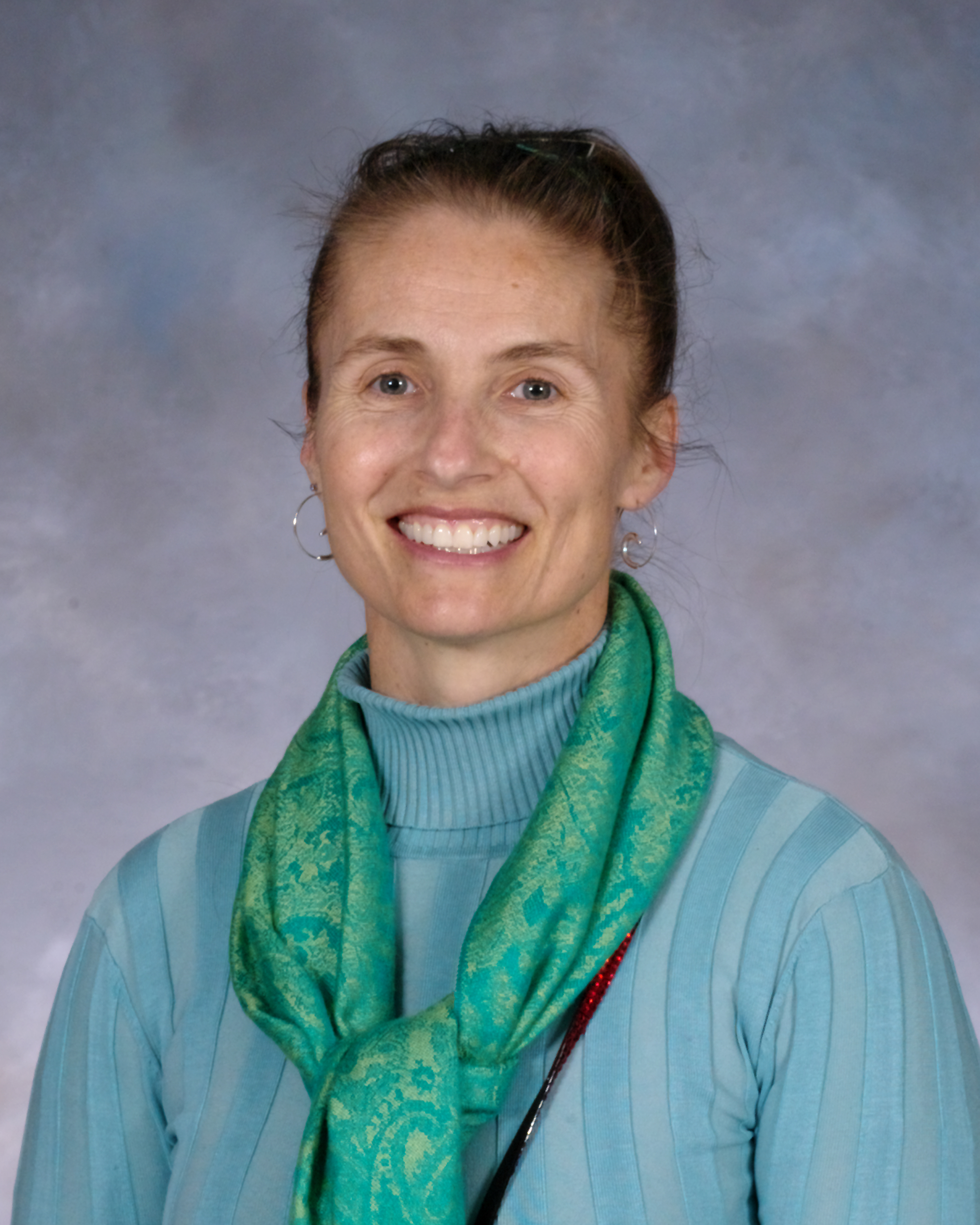 Dr. Mica Hall
Mica Hall earned her BA in Russian Language and Literature from Willamette University in Salem, Oregon, and her MA and PhD in Slavic Linguistics from University of Washington in Seattle, Washington.  She also earned a Master of Public Administration from Golden Gate University.
Prior to starting at DLIFLC, Ms. Hall served as the in-country immersion program coordinator for Willamette University's semester-in-country in Simferopol, Crimea.  She also taught American English for English teachers at Tavricheskij National University, as well as intermediate and advanced English as a Foreign Language for high school and university students in Simferopol.  While still in graduate school, she taught first-year Russian in the University of Washington summer intensive program, served as a research intern in Speech Communications (Rhetoric) at Willamette University, and worked as an assistant Law Librarian at Willamette University and University of Washington Law Schools.
In 1998 she returned from Crimea and in 1999 started teaching the Russian Basic Course at DLIFLC.  In 2000 she moved to the San Antonio, Texas Language Training Detachment, Extension Programs, Continuing Education, to teach refresher, intermediate, and advanced Russian to both military and civilian Department of Defense personnel.  Creating new course curricula and materials especially suited to students needs gave her greater insight into what DLIFLC linguists need from the Basic Course to function as linguists in the field.  In 2009 she returned to Monterey, California as the Branch Chief of the Russian Intermediate and Advanced programs at Resident Education, Continuing Education.  After serving for a year as Acting Associate Dean of Extension Programs, Continuing Education, Ms. Hall moved to Middle East I as an Academic Specialist, and was subsequently selected as the Dean for the Persian Farsi School in May 2015. In May 2017, Ms. Hall was selected for the TRADOC Intermediate Leadership Development Program, a two-year program intended to increase her current leadership knowledge and skills, improve her proficiency across Executive Core Qualifications, and expand the leadership capabilities of DLIFLC.
In 2018, Ms. Hall was selected to serve as Associate Provost for Continuing Education.