By Natela Cutter
DLIFLC Public Affairs
---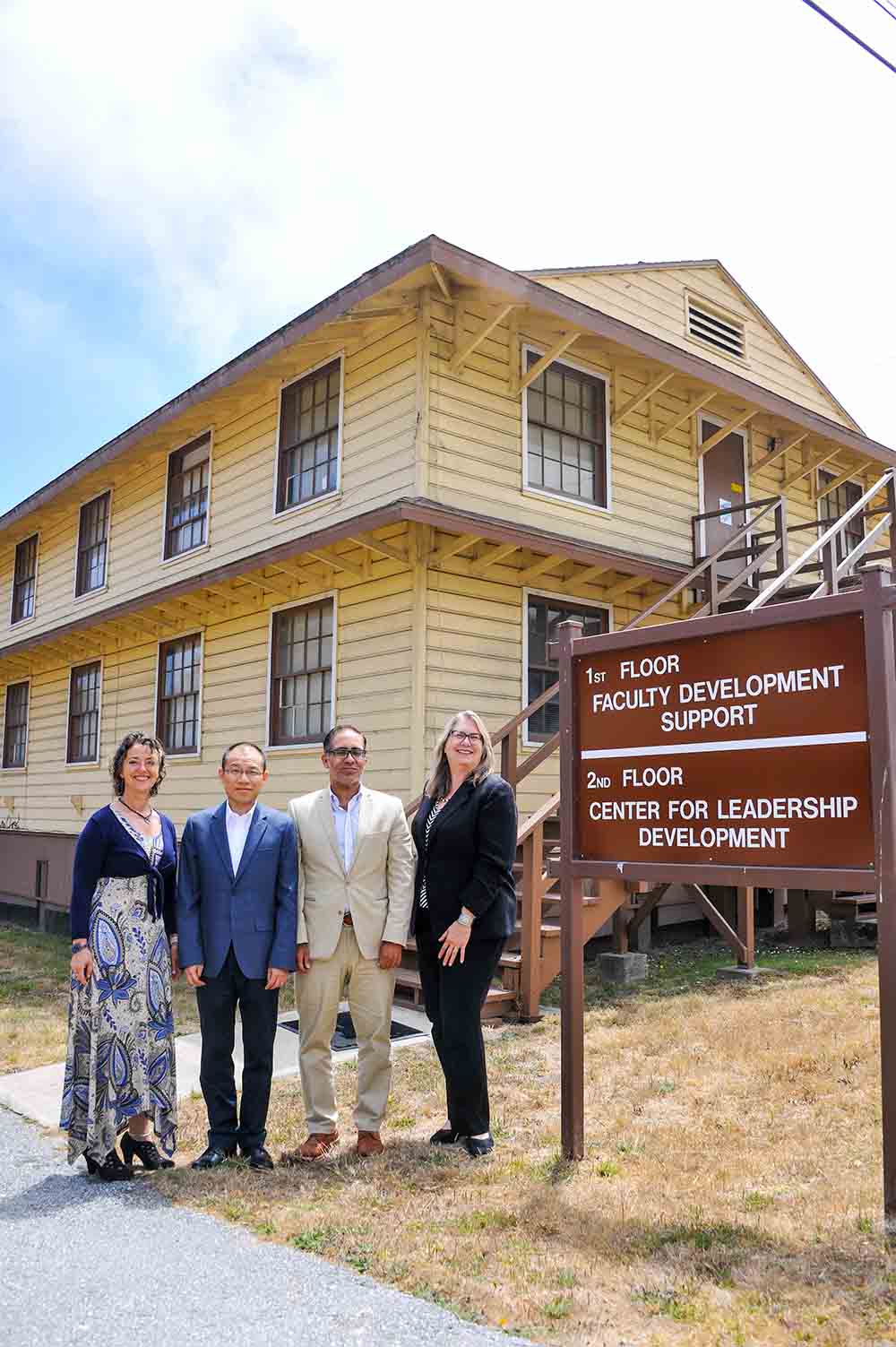 MONTEREY, Calif. – A new Center for Leadership Development opened at the Defense Language Institute Foreign language Center this March, as a result of a senior leadership summit held in summer of 2016, identifying the need for a pathway to identify leadership competencies necessary at each level of supervision at the Institute.
"The Commandant of the Institute, Col. (Phil) Deppert, understands the unique challenges of leadership at a multicultural educational military institution. He identified the need for a local leadership center focused on developing those skill sets," said Dr. Natalie Marchenko-Fryberger, who serves as the first director of the Center.
The Center's purpose is to help develop current and future leaders who are committed to promoting a highly engaged and positive workplace. The focus at the Institute is on achieving higher student proficiency levels and requires customized and innovative leadership skill sets to increase faculty collaboration and involvement in decision making.
"Current leaders and faculty who are interested in career progression, which includes leadership positions, will have access to a tangible career development path," said Fryberger. The path toward career advancement will include context specific training, mentoring and coaching as well as workshops and guest speakers.
---
Posted Date: 10 June 2017