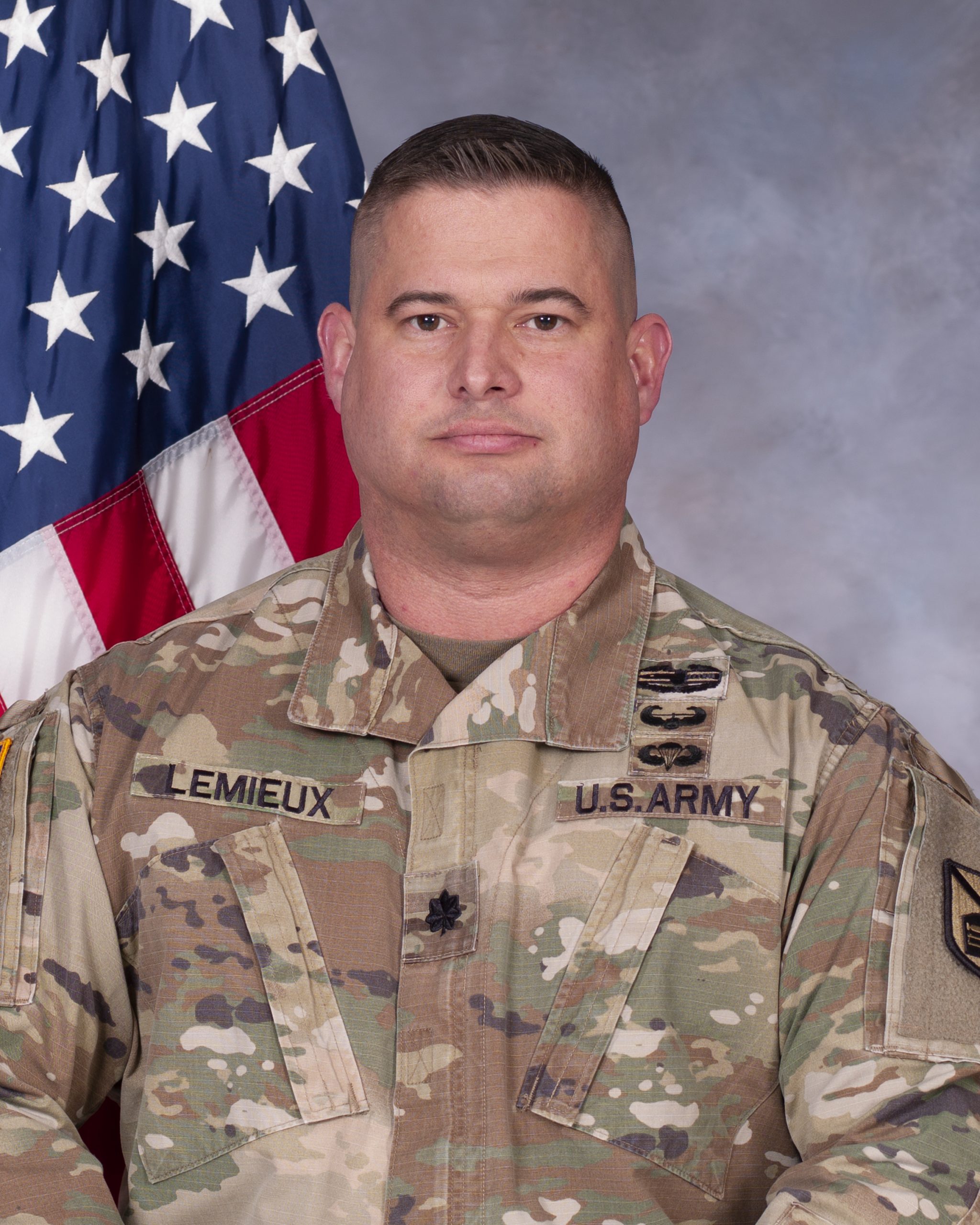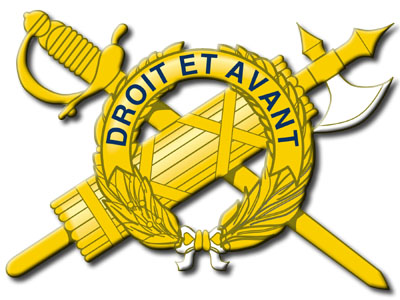 "To seek IG assistance without fear of reprisal is the right of any Soldier, Civilian, or Family Member."
The Office of the Inspector General provides support to the DLIFLC Commander and Garrison Commander by serving as an honest broker, impartial fact-finder and problem solver.
Mission Statement:
Extend the eyes, ears, voice, and conscience of the Commander. Conduct thorough, objective, and impartial inspections, assessments, and investigations. Provide assistance to all service members, families, civilians, and retirees to assist in resolving their issues or concerns. Advise, assist, and train leaders to maintain Army values, readiness, and effectiveness in the promotion of well-being, good order, and discipline.
The IG can provide assistance to service members, Family members, civilian employees and others seeking help with problems related to the U.S. Army. The office networks with other IG offices, including those of other Armed Services throughout the world to establish facts and resolve issues.
What Can the IG Do for You?
Give confidential assistance
Conduct confidential unit climate assessments (BN level)
Inspect for systemic problems
Teach and train
Confidentially inquire into alleged wrongdoing
Investigate to protect the good name of the command and/or the individual
Review policies/ethical standards/command policy letters
Give guidance on how to resolve Soldiers' problems
Provide clarification and guidance on Army regulations, policies, and procedures
The IG office may be contacted via phone, email, fax, and walk-in or by appointment. In the event that no one is available, you may leave a voicemail. We will return your call as soon as possible
The IG office is located in the Tin Barn on the upper Presidio, Building 518.
1710 Pvt. Bolio Road, Presidio of Monterey, California, 93944
Walk-in and appointment hours:  Monday – Friday 0745 to 1645
The best way to contact the IG office is by e-mail IG WEB CONTACT or by visiting our page on DLIFLC SHAREPOINT (authentication required).  The IG office can also be reached by telephone: (831) 242-5205 or via fax: (831) 242-5371