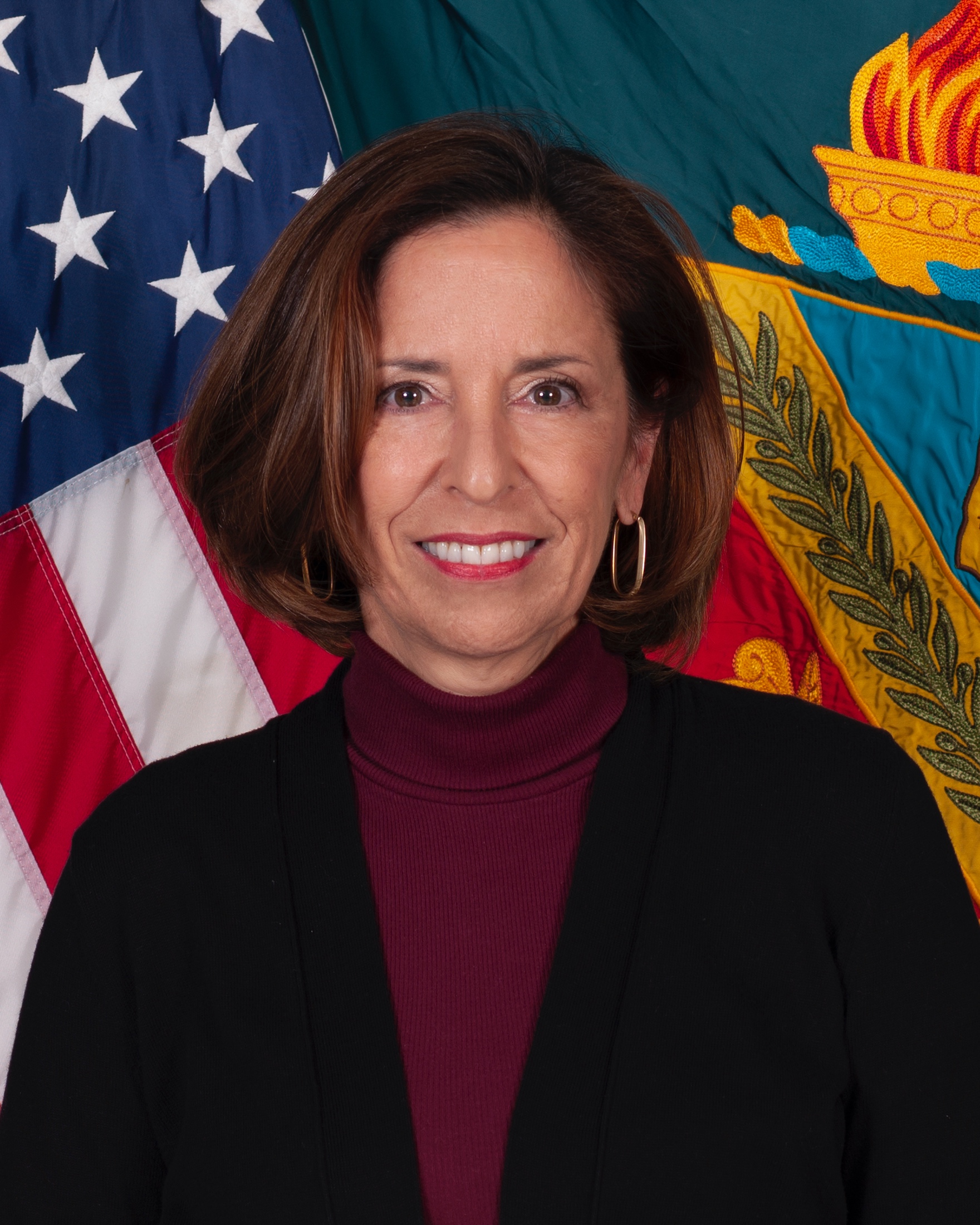 Natela A. Cutter
Director
Mission Public Affairs Office
About DLIFLC MPAO
The DLIFLC Mission Public Affairs Office supports the DLIFLC commandant and foreign language training mission by monitoring public opinion; evaluating the effectiveness of policies and actions; making recommendations to military and academic leadership regarding media and strategic communication outreach; and conducting programs to keep the general public informed on the actions of DLIFLC's foreign language training mission.
Through command information, media relations and community relations programs the DLIFLC MPAO fulfills the Army's obligation to keep the American people and the Army informed, and helps to establish the conditions that lead to confidence in America's Army and its readiness to conduct operations in peacetime, conflict and war.
MPAO Responsibilities
The DLIFLC MPAO office is responsible for planning, developing, coordinating and disseminating key command themes and messages to intended target audiences. MPAO recommends courses of actions and mediums to distribute internal and external messaging that reaches a variety of media outlets and levels up to and including Congress. MPAO produces a biannual magazine, the Globe, which is devoted to the military foreign language community.
MPAO maintains this public facing website, runs the official DLIFLC Facebook page, and creates promotional videos for the institute which are hosted on our Vimeo and YouTube channels. The office also develops and coordinates production of promotional materials and products for worldwide dissemination and ensures appropriate branding of DLIFLC's online presence and products.
Additionally, the MPAO is responsible for the vetting of all information released to the public that includes the review of conference presentations, research and academic papers, abstracts and proposals prior to publication. To have your materials reviewed please go here.
Faculty and staff seeking approval to publish their materials external to DLIFLC, as well as instructors seeking advice for copyright regulations pertaining to the development of academic curricula and other materials, should consult relevant pages available on the DLIFLC SharePoint portal.
Contact Mission Public Affairs
Media queries pertaining to the Installation Command Group, Provost Organization and schoolhouses should be directed to this office by emailing mpao@dliflc.edu or calling (831) 242-6015. Army recruiters wishing to organize an academic tour to DLIFLC should also contact MPAO.
The MPAO coordinates closely with the Garrison Public Affairs Office which can be reached at presidiopao@gmail.com or by calling (831) 242-5555.