Mission, Vision, and Values
Mission
---
DLIFLC provides exquisite, culturally based foreign language education, training, evaluation, and degrees for the Department of Defense, globally, to afford a comprehensive understanding of the joint operational environment, a competitive edge to our warfighters, and safeguard the national security of the United States.
Vision
---
To generate and sustain warrior linguists throughout their military journey from apprentice to master.
Values
---
We hold ourselves and others accountable for the following values: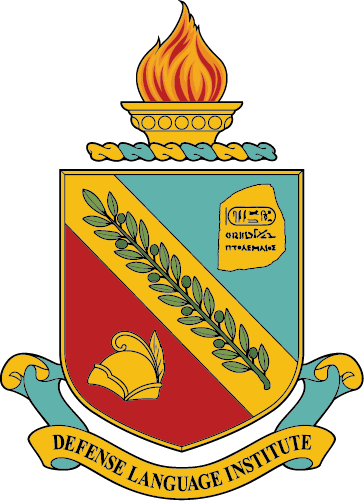 Commitment
We are committed to our students, employees, stakeholders, life-long learning and institutional excellence.
Adaptability
We promote flexibility and drive innovative change as individuals and as an institution.
Integrity
We expect personal and professional integrity.
Respect
We honor our cultural and social diversity by treating others with dignity and respect.