Weckerling Center History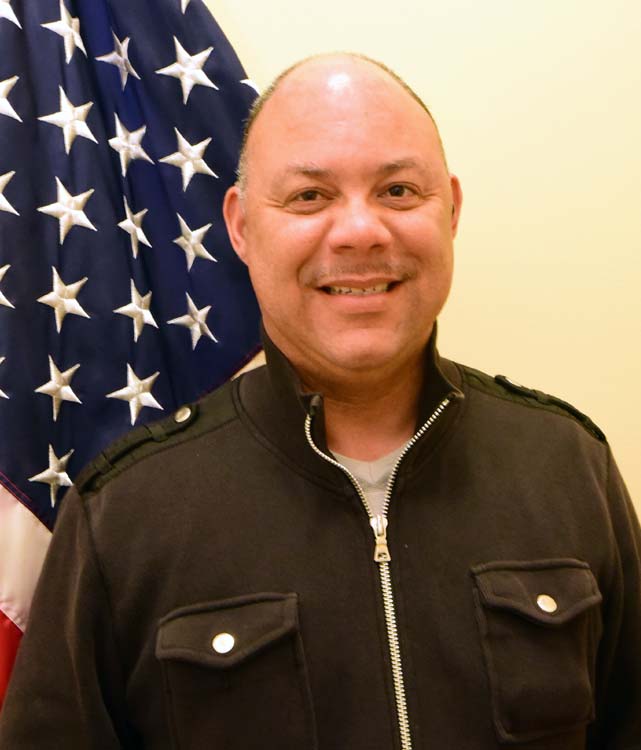 Mr. Tommy Doram
Weckerling Center Operations and Maintenance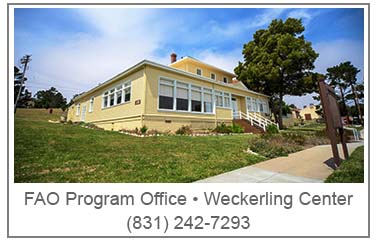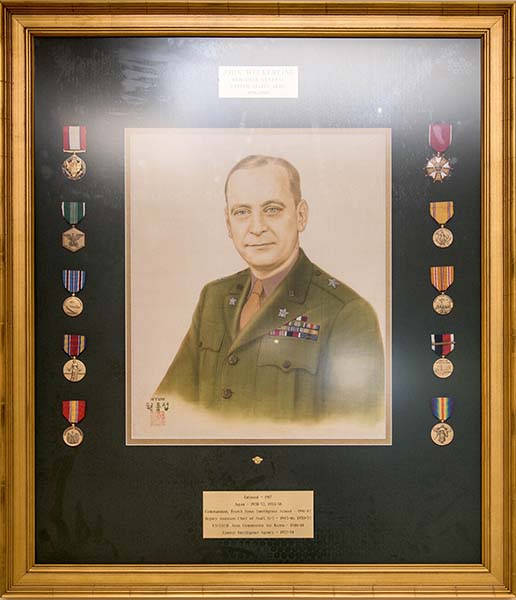 Constructed in 1904, the Weckerling Center served as the officer's club for the Presidio of Monterey. From 1904 to 1990, various Army units with distinguished lineages frequently used the building, notably; the 15th and 12th Infantry Regiments, the 76th Artillery Regiment, the 11th Cavalry, and 1st Squadron, of 1st Cavalry.
In 1990, the Weckerling Center was officially named after General John Weckerling, who established the 4th Army Intelligence School at the Presidio of San Francisco, the genesis of the Defense Language Institute. During the same year, the building changed from the Officer's Club to the site of the International and Culture Center and Foreign Area Officer Program.
A $4 million renovation in 2014 transformed the Weckerling Center into a world class facility. The improvements increased training opportunities, permitting FAOs to perform the biannual JFAOC and immersion training for language students. A multipurpose facility, the center hosts graduation ceremonies and also supports DLIFLC missions by providing a location for official functions.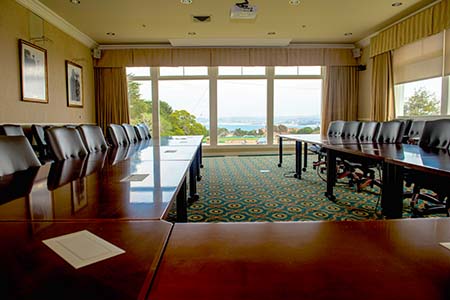 The FAO Program Office is proud to manage this historic landmark as a world-class educational, training, conference, and meeting center for the Presidio of Monterey community.
For more information about the Weckerling Center please contact the FAO Program Office at: FAOProgramOffice@dliflc.edu or call (831) 242-7293.