Hall Of Fame Inductees 2021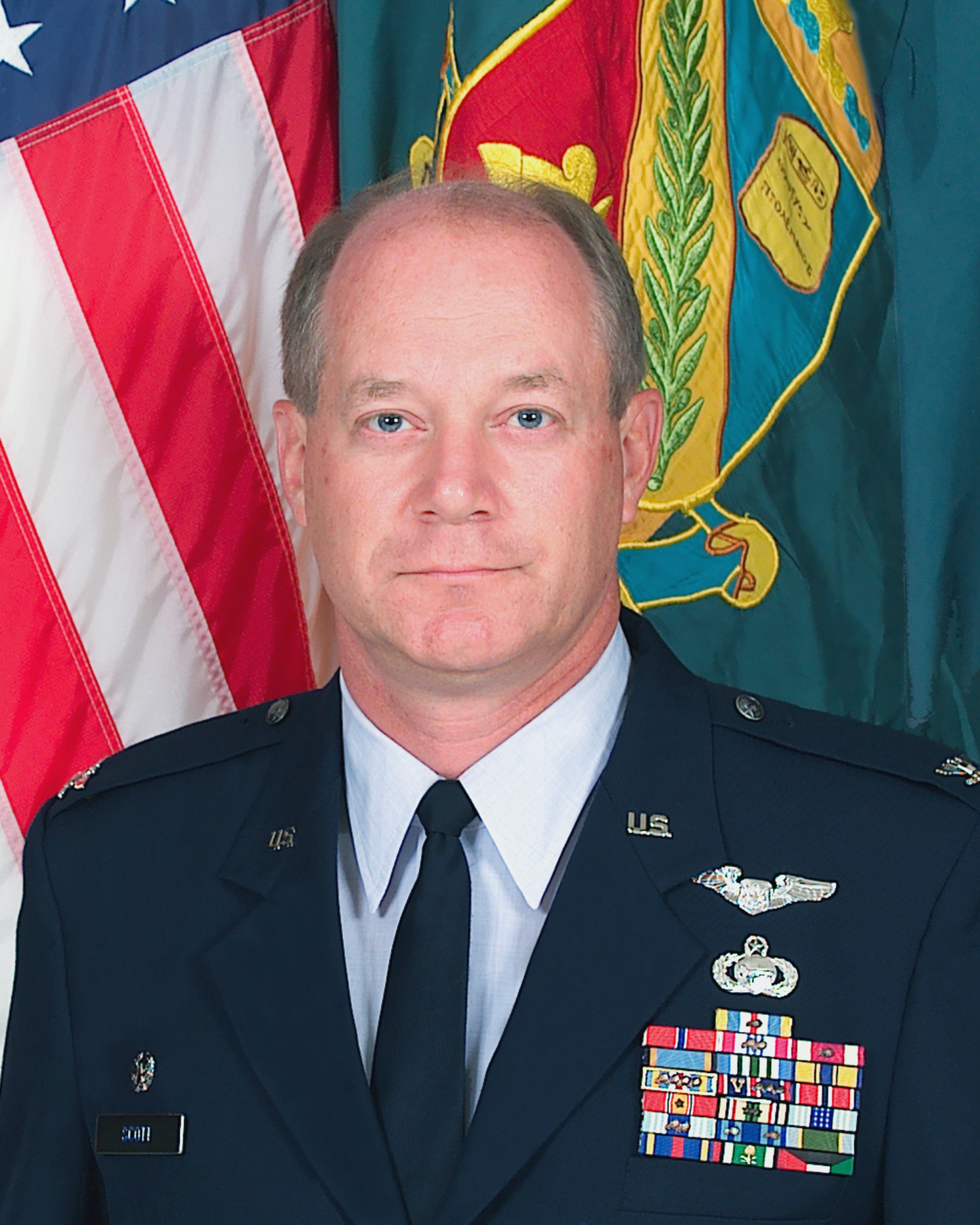 Colonel Daniel L. Scott
USAF Retired
Air Force retired Colonel Daniel L. Scott served as the Defense Language Institute Foreign Language Center assistant commandant from June 2004 to June 2008. Scott previously served as deputy director of Intelligence at U.S. Central Command, where he led requirements for linguist operations support as well as targeting operations during the wars in Afghanistan and Iraq.
As assistant commandant, Scott oversaw academic programs at DLIFLC and the push for achieving higher student proficiency levels.
During his tenure, Scott transformed DLIFLC day-to-day operations and implemented the Proficiency Enhancement Plan.
This program called for the reduction of the student-to-teacher ratio, higher student aptitude entry scores, updated curricula, enhanced faculty training and classroom technology integration. These changes applied to the 24 basic courses for 3,800 resident students, 4,500 distance learning linguists and pre-deployment training for 20,000 personnel. Scott aggressively managed a budget that increased from $77 million to $225 million in four years, plus $80 million for three academic buildings.
Scott first focused on hiring highly educated faculty members with knowledge of the latest classroom techniques, theories and practicums. Faculty training, education and the conference attendance budget increased from $50,000 to $1.7 million annually. By 2008, more than 900 new faculty and staff had been hired.
The first generation of computerized Defense Language Proficiency Tests were released under Scott's leadership. The DLPT5 exam became the test of record for the entire DoD and set a high standard for other U.S. government language testing.
Scott retired from the U.S. Air Force in 2008. He continued to serve as a senior executive in the intelligence community and influence the preparedness of the language force by leading the Foreign Language Program Office at the Office of the Director of National Intelligence with two other special assignments. Scott retired in April 2019 after 44 years of federal service.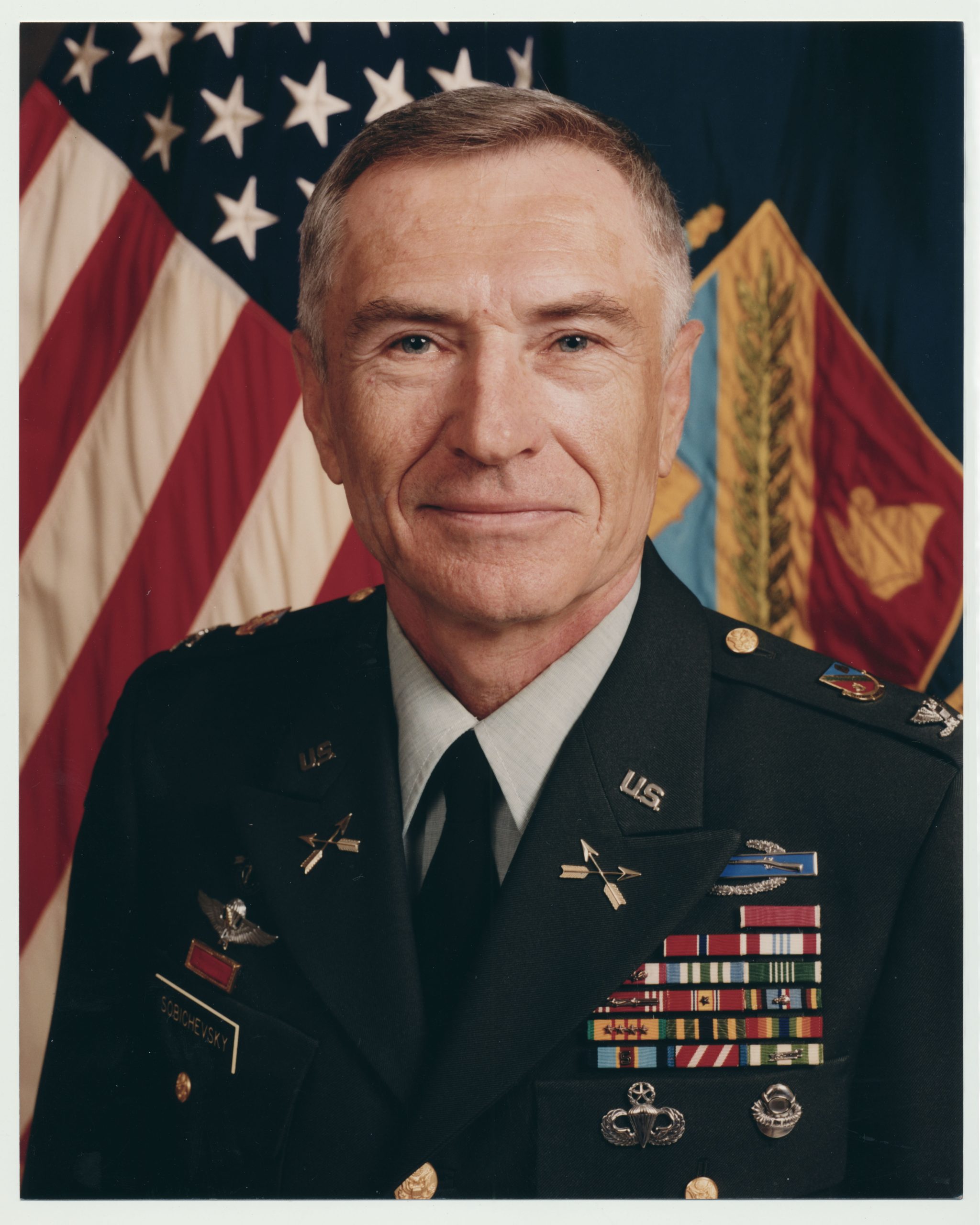 Colonel Vladimir Sobichevsky
DLIFLC Commandant, 1993
Colonel Vladimir Sobichevsky, the grandson of a general in the Czar's Army, left the Soviet Union during the Second World War at the age of 6. In 1949, he emigrated to the U.S. from a displaced persons camp in Germany. "Sobi," as he came to be known, joined the Green Berets in 1956 and six years later reached the rank of sergeant first class. In 1965, he attended Officer Candidate School and as a commissioned officer joined the Special Forces. Sobichevsky came to Monterey in 1993 from Special Operations Command Pacific, where he was the director of operations.
Just two years before he became the Defense Language Institute Foreign Language Center commandant, the Department of Defense had decided in the Base Realignment and Closure hearings of 1991 to close nearby Fort Ord, which provided the Presidio of Monterey and DLIFLC critical support. Shortly after he took command, the BRAC '93 hearing put the Presidio itself on the base closure list. Working tirelessly with local, state and national leaders, Sobichevsky managed to remove the Presidio from the list, thus saving DLIFLC from what would have been a costly and disruptive move.
During the furious activity around BRAC, Sobichevsky took on duties as the Presidio installation commander as well as commandant, established a garrison organization to take over functions previously provided by Fort Ord, raised student test scores by almost 12%, established an Operations, Plans and Programs directorate, and increased support to warfighting commanders in the field.
When he relinquished command in 1995, the Presidio of Monterey was secure; 80% of the 3,000 students were performing above average and 1,380 faculty were functioning smoothly under a $54.3 million dollar budget.
Sobichevsky's career was remarkable in many ways. He served in Germany, Korea, Panama, Vietnam and Laos, to include the John F. Kennedy Special Warfare School. Retiring from the Army after his last assignment as commandant, Sobichevsky continued to work for the government overseas for 10 years before settling in Seaside, California, to reflect and paint. He passed away in 2016.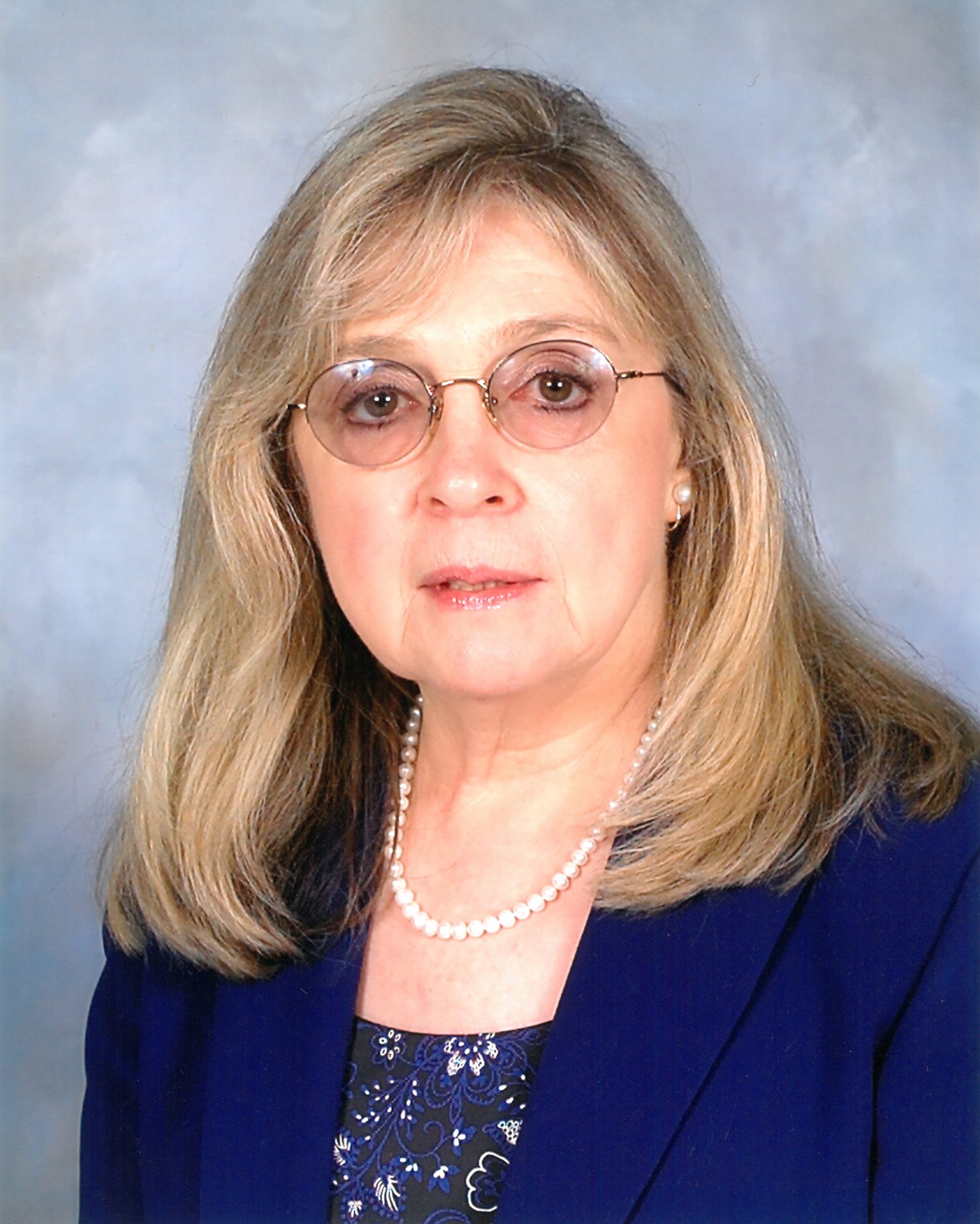 Dr. Luba Grant
DLIFLC Retiree
Dr. Luba Grant worked at the Defense Language Institute Foreign Language Center for more than 42 years achieving great success as an expert in second language acquisition while serving as an inspirational leader and role model.
As one of the first competitively selected females for school dean, Grant held this position in three different schools. She successfully took on innumerable challenges and opportunities as the DLIFLC mission, pedagogy and programs were transformed to meet new global realities. When DLIFLC's critical language focus moved from Russian to Arabic in the early 90s and then to Asian languages, she was asked to lead those programs and produce higher student proficiency levels.
In 1993 she was given the opportunity to start up a new Middle East School where Arabic and Persian Farsi were taught. By building a strong team, improving curriculum, and enhancing teamwork, the school's scores rose while attrition declined.
Grant initiated and directed an innovative cable network project that for the first time linked both Middle East schools, the library and other nearby schools to a centralized satellite and video dissemination site that brought Satellite Communications for Learning, an international broadcasting channel in multiple languages, into more than a hundred classrooms.
In 2002, Grant was selected dean of Asian I School with more than 800 students in Chinese, Japanese, Tagalog, Thai and Vietnamese. She successfully oversaw 11 academic departments with over 250 faculty and staff members. During her last full year as dean, Grant oversaw the highest results achieved by the school, with nearly 80% reaching a score of 2/2/1+ and more than 40% of the students reaching 2+/2+/2 on the Defense Language Proficiency Test.
Grant retired from DLIFLC in 2015 but remains active in the foreign language acquisition community.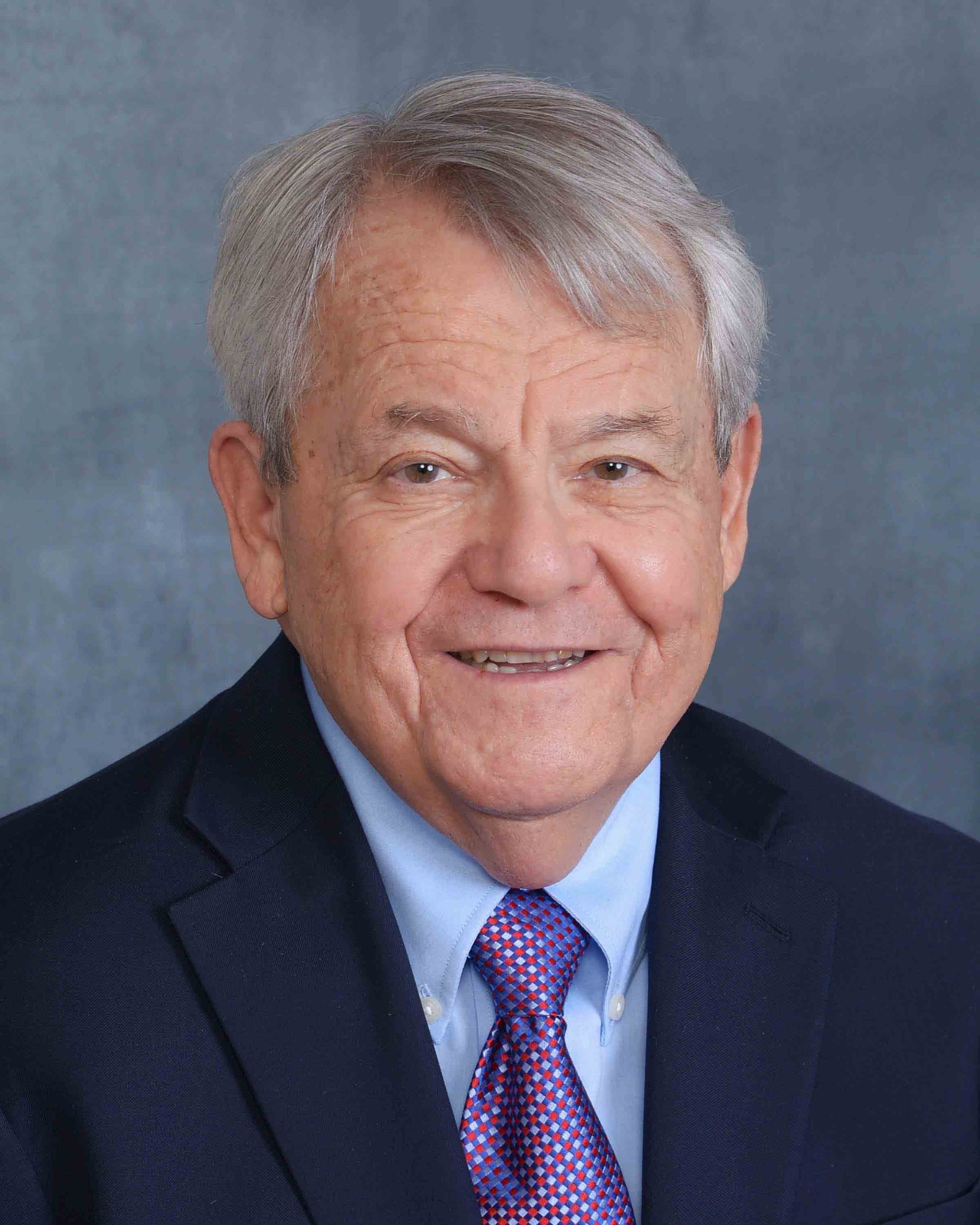 Master Sergeant Alan M. Ravitz
Army Language School Graduate
The Defense Language Institute Foreign Language Center dramatically changed the trajectory of Master Sergeant Alan M. Ravitz's life and military career. His mastery of Persian Farsi and Spanish made him invaluable to his commanding officers and ultimately to the country during Operation Eagle Claw, an extraction mission of U.S. personnel from the American Embassy in Tehran, Iran, in April 1980.
Ravitz joined the U.S. Army in 1961. While he was stationed at Fort Ord, California, for basic training and advanced individual training, Ravitz learned of the Army Language School, later renamed the Defense Language Institute. Shortly upon enlistment, he was placed in the 47-week long Persian Farsi course. Ravitz was first assigned in Tehran, Iran, from 1963 to 1967 with U.S. Strategic Communications Command, where he was an administrative noncommissioned officer serving as unit interpreter.
In 1967, Ravitz returned to DLI for a 24-week Spanish course and graduated in 1968 after which he was stationed in Nicaragua from June 1968 to June 1971. From June 1972 to June 1976 Ravitz served as Senior Attaché Specialist at the U.S. Embassy Defense Attaché Office, U.S. Embassy Bogota, Colombia, where he was responsible for interpreting overt intelligence information and reporting it to the Defense Intelligence Agency.
In 1976, Ravitz was assigned back to Tehran, Iran, to interpret for Army advisors on the ground as the Iranian revolution gained momentum. Ravitz left Iran in March 1979 but continued to coordinate logistics for the final evacuation of U.S. personnel and contractors from the country.
In November 1979, the U.S. Embassy was seized by Iranian students and U.S. personnel were taken hostage. That December, Ravitz volunteered to be an interpreter for the Army Delta Force. Though the mission was unsuccessful, resulting in several deaths, Ravitz was able to mitigate further loss of life of Iranian nationals who were in the wrong place at the wrong time.
In January 1981, Ravitz was honored with an invitation to the White House to celebrate the return of the hostages, just a few days before his retirement from the Army on January 31, 1981.