Associate Provost for Continuing Education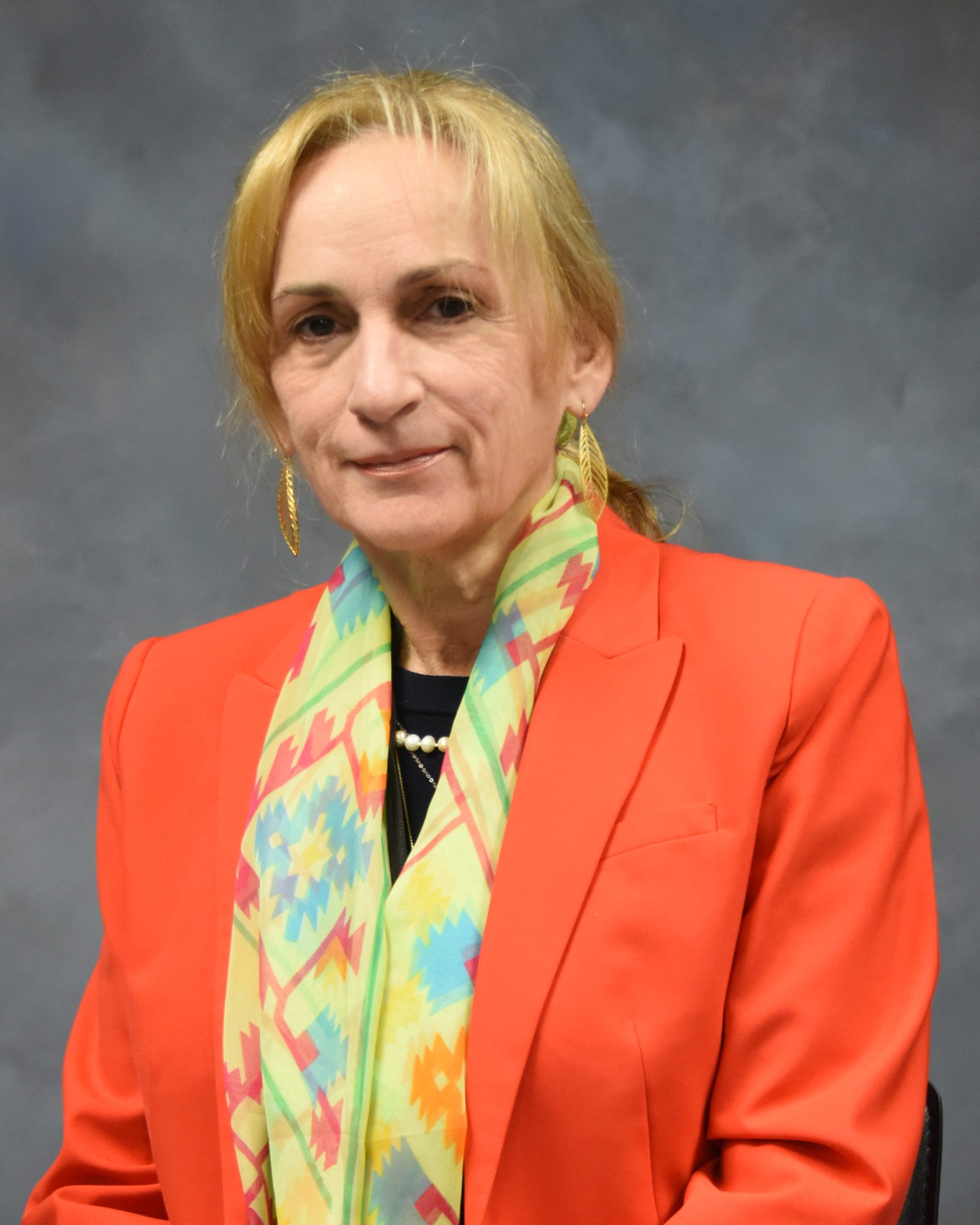 Ms. Tatjana Mitrovic
Ms. Tatjana Mitrovic currently serves as Associate Provost for the Directorate of Continuing Education, overseeing diverse programs across multiple locations worldwide.
Ms. Mitrovic was born in Belgrade, Serbia (former Yugoslavia). She graduated from the Philology Faculty, University of Belgrade with a bachelor's degree in Italian language and literature. She received her master's degree in Instructional Design and Technology from California State University Monterey Bay.
Before coming to the United States in 2000, she worked as Italian language professor at the Institute for Foreign Languages in Belgrade. In the U.S., before joining DLIFLC she worked as a Serbian-Croatian and Italian interpreter, translator, and language instructor in the Washington D.C., area. She joined DLIFLC as a Serbian-Croatian teacher and team leader and then served as a Pashto department chairperson and faculty development specialist. Ms. Mitrovic moved to the Continuing Education Directorate, Extension Programs, where she worked as the Hawaii site director and regional coordinator for Pacific & West and simultaneously took on duties as the Alaska Language Training Detachment director and senior academic specialist.
Ms. Mitrovic is passionate about building holistic academic environments that foster creativity, innovation, autonomy, reflective practices, and cultivate trust and a sense of belonging and empowerment.