Expand your knowledge with these carefully curated external learning resources, which were developed by other organizations. Clicking these links will take you to other websites.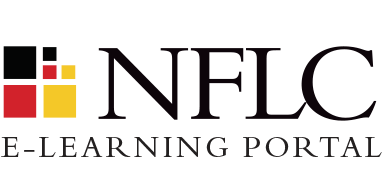 National Foreign Language Center (NFLC)
The NFLC's Portal hosts their complete catalog of language learning materials, comprising over 7,000 items in nearly one hundred languages and dialects. New materials are added regularly, ensuring a constantly expanding resource. This collection is accessible to everyone at no cost. To facilitate convenient searching, items in the Portal are tagged based on difficulty level, modality, topic, and objective. Users have the ability to save searches, create bookmarks, apply personal tags, and receive notifications whenever new materials matching their saved search criteria are uploaded.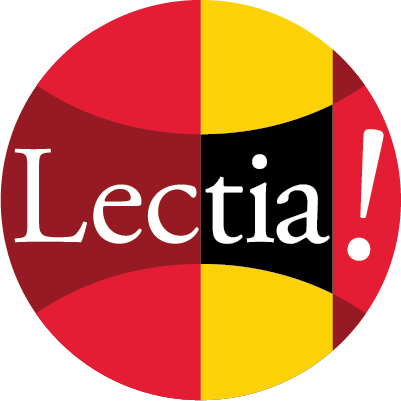 Lectia
Lectia is a free language learning app from the NFLC that offers lessons in 19 languages, including Arabic, Chinese, Dari, French, Korean, Pashto, Persian Farsi, Portuguese, Russian, and Spanish. Each lesson is centered around an authentic audio, video, or reading passage from a country where the respective language is spoken. As learners engage with the app, they not only acquire vocabulary, pronunciation, and grammar, but also delve into the rich cultural and historical aspects of the region.
Disclaimer
Please note that the inclusion of external links on this website is for informational purposes only. We do not endorse or guarantee the content, accuracy, or reliability of any third-party websites linked from our site. Visiting external links is at your own discretion and risk. We are not responsible for any damages or losses incurred as a result of accessing those links. Additionally, the presence of a link on our website does not imply any association, endorsement, or affiliation with the linked site or its operators. Please review the terms and conditions and privacy policy of any third-party website before engaging with it.