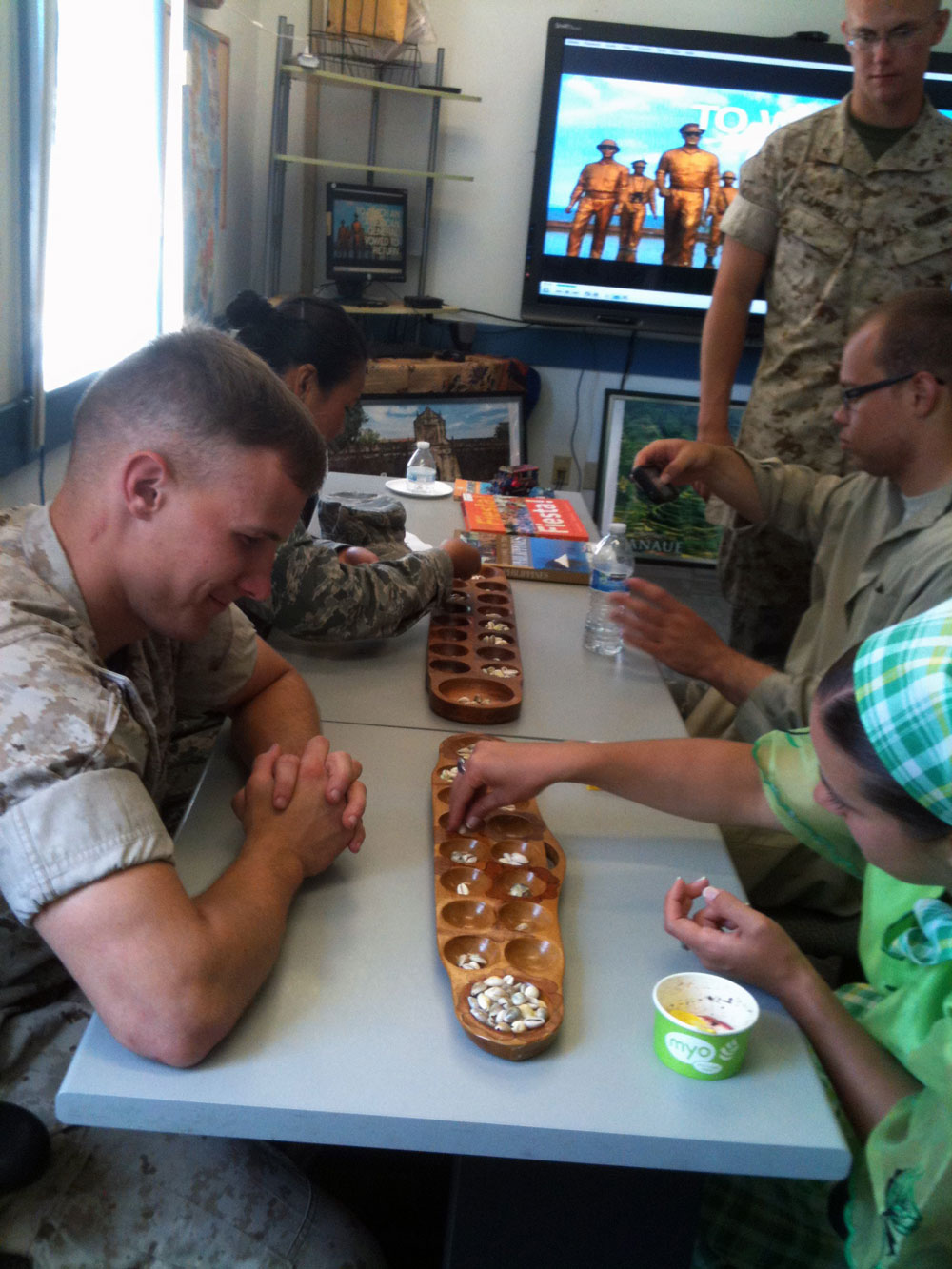 All day events that showcase fun activities from the target language culture in an enjoyable way.  Games take place outside, under canopies.
LD Games Registration - NEW
INTERNAL USE ONLY - for LD Games Registration
Important Note and Reminder: Please make sure to schedule volunteers to be present at your Game event for the entire day.